Focal Point Church
Church at 12890 South John Young Parkway, Orlando, FL 32837
---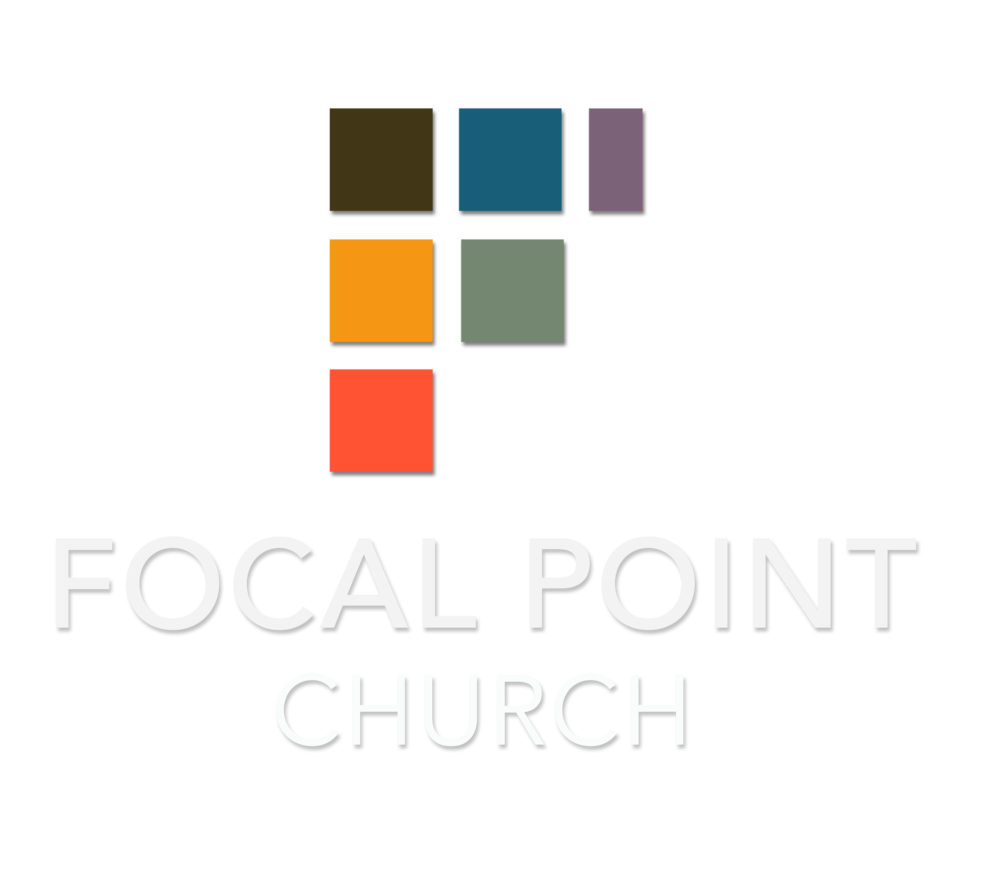 Focal Point Church contacts
Focal Point Church rating
★ ★ ★ ★ ★ (4 reviews)
How would you rate Focal Point Church?
☆
☆
☆
☆
☆
Working hours of
Focal Point Church
Closed now.
Tomorrow: 09:00 am - 10:30 am 11:00 am - 12:30 pm
Sunday
09:00 am - 10:30 am
11:00 am - 12:30 pm

Monday
09:00 am - 05:00 pm

Tuesday
09:00 am - 05:00 pm

Wednesday
09:00 am - 05:00 pm

Thursday
09:00 am - 05:00 pm

Friday
09:00 am - 05:00 pm

Vacancy Focal Point Church (jobs):
Coming soon
Focal Point Church photos
Last reviews about Focal Point Church in Orlando , FL
Add your review. Your feedback helps to get feedback and an honest opinion about the Focal Point Church.
Thanks to the reviews, people get the knowledge of mistakes or warmth and delight of gratitude.
★ ★ ★ ★ ★

My husband and I are so happy that we found this church or church that still worship Jesus and Worship the Lord and all and the preaching is wonderful God is a faithful God

Added July 24, 2017 by Janet Laureano

★ ★ ★ ★ ★

I could feel the love of Jesus in that place every one was so friendly and the Pastor is so down to earth. Great word as well

Added February 21, 2017 by Jaynell Hepburn

★ ★ ★ ★ ★

You will feel at home here and adopt a fabulous family of fellow believers! If you like great worshipful music, people that care, believe in the power of prayer, and crave the true Word preached every Sunday, this place is for you!

Added December 01, 2016 by Tammy Winsor

★ ★ ★ ★ ★

God is truly moving in this place. Go here, open up your mind, heart, and soul and the rest will fall in place. You will be renewed with the Most High. A bible based church who believes in listening to the Holy Spirit. The spirtual fasts, growth group, prayer hour, worship team, freedom retreats, baby dedications, outreaches and others help you get involved and feel right at home. Also, I truly feel welcomed by the leaders each time I come. Try it once! You won't be dissapointed.

Added August 29, 2016 by Tamika Hawkins
How would you rate Focal Point Church?
☆
☆
☆
☆
☆
Focal Point Church website info
Website address: focalpointchurch.com
Website title: Focal Point Church