Home | Lockhart Church Orlando
Church at 7601 Edgewater Drive, Orlando, FL 32810
Welcome to Lockhart Church! Lockhart Church is dedicated to serving the community by bringing together people who want to study the Bible and worship together. Lockhart Church is a Southern Baptist Convention Church which is associated with the Great
---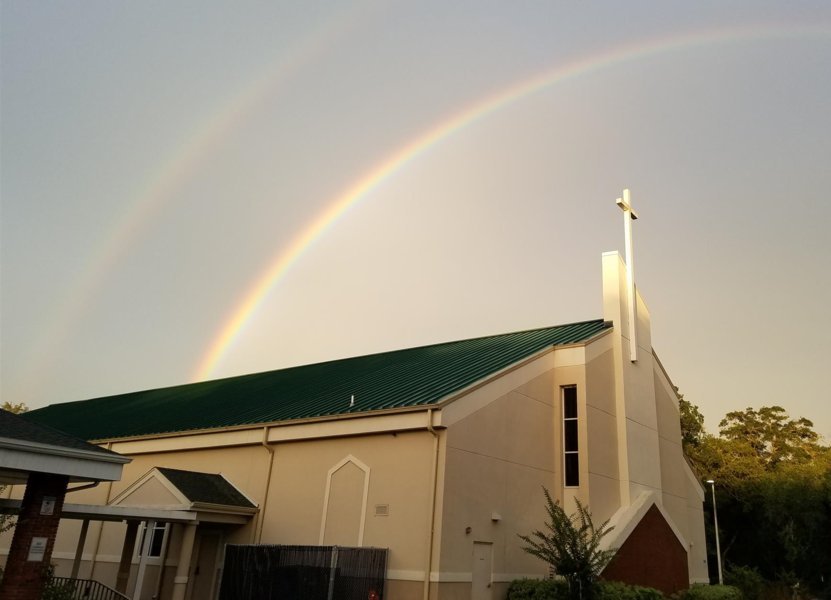 Lockhart Baptist Church contacts
Lockhart Baptist Church rating
★ ★ ★ ★ ★ (2 reviews)
How would you rate Lockhart Baptist Church?
☆
☆
☆
☆
☆
Working hours of
Lockhart Baptist Church
Closed now.
Tomorrow: 08:00 am - 04:00 pm
| | |
| --- | --- |
| Monday | 08:00 am - 04:00 pm |
| Tuesday | 08:00 am - 04:00 pm |
| Wednesday | 08:00 am - 04:00 pm |
| Thursday | 08:00 am - 04:00 pm |
| Friday | 08:00 am - 04:00 pm |
Vacancy Lockhart Baptist Church (jobs):
Coming soon
Advertisement
Lockhart Baptist Church photos
Make a Donation to help this Church website!
Your donation will help further our mission to share information about Lockhart Baptist Church on site alluschurches.com and add services for the Church. Your donation will also help humanitarian services and coronavirus pandemic aid.

Lockhart Baptist Church video
Last reviews about Lockhart Baptist Church
in Orlando, FL
Add your review. Your feedback helps to get feedback and an honest opinion about the Lockhart Baptist Church.
Thanks to the reviews, people get the knowledge of mistakes or warmth and delight of gratitude.
★ ★ ★ ★ ★

their always a phone call away! I can even call Caroline & give her donation & enjoy contact with a fun great person! (:~). I'm looking forward to getting back to church mask on, but new normal! Rich was able to transfer Sunday morning service from computer on U tube to Big TV in living room! see you there Sunday Mother's Day. In Jesus love, Dottie

Added May 08, 2020 by Dottie Beauchesne

★ ★ ★ ★ ★

My husband and I have attended Lockhart Baptist Church on several occasion when we have had the opportunity to visit the area. If you enjoy a sermon that's preached with passion and references the Bible, you will enjoy Pastor Rob Arnold. The congregation is as gracious and as friendly as they come. I absolutely would welcome and wish we could find a preacher in Palm City comparable.

Added February 10, 2017 by Deborah Williams
How would you rate Lockhart Baptist Church?
☆
☆
☆
☆
☆
Lockhart Baptist Church website info
Website address: lockhartchurch.net
Website title: Home | Lockhart Church Orlando
Website description: Welcome to Lockhart Church! Lockhart Church is dedicated to serving the community by bringing together people who want to study the Bible and worship together. Lockhart Church is a Southern Baptist Convention Church which is associated with the Great